Systems
"Our bottom of the line is their top of the line"
At Angil Design, we build high-quality systems for discerning professionals who are at the top of their field. Our systems focus on providing maximum term of life with leading-edge technology while simultaneously ensuring reliability.
Critical system components are warranteed for a minimum of 3 years, with 5-year and limited lifetime warrantees extended to power supplies and memory/enclosures respectively. All desktop warranty service is performed on-island.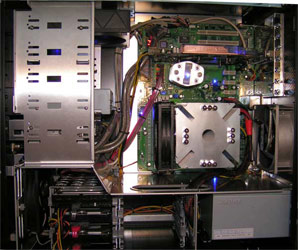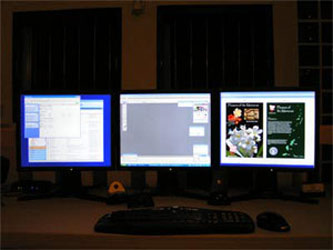 Angil Design has been building systems for individuals, businesses and the CNMI government since 2001. If you are interested in having Angil Design build a custom system for you, please contact us.